An Outer Banks Clam Bake is Perfect for Catering Deliciousness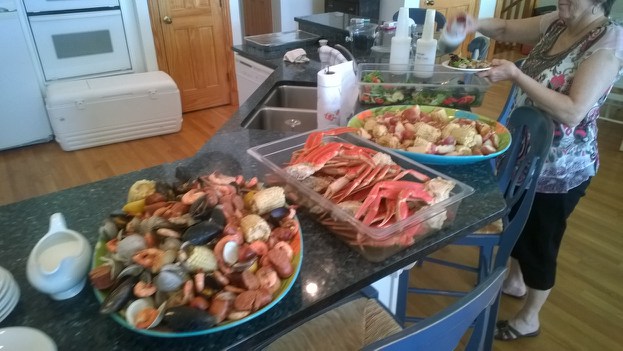 If you'll be heading to the Outer Banks of North Carolina for your vacation, or just for a weekend away, you have plenty of things to see and do while you're here. However, one thing that you simply can't miss is the delicious, fresh seafood. What better way to enjoy the sea's bounty than with a clambake? With the right company offering catering, an Outer Banks clam bake is simple, easy and delicious.
Questions to Answer before Ordering an Outer Banks Clam Bake
While an Outer Banks clam bake is a delectable experience, not all obx catering companies are created equal, so you need to ask a few questions before you place your order with any catering company.
Is your seafood locally sourced and fresh? This is one of the most important questions to answer. Locally sourced, fresh seafood ensures that you have the most amazing dining experience and the richest flavors. Not all catering companies use fresh ingredients, or source their seafood locally.


Is the menu customizable? Too many catering companies offering an Outer Banks clam bake force you to use a single menu. It doesn't have to be that way. Ask if there's menu customization available so you get the exact meal you want.
At Ten O Six, we're proud to answer "yes" to all those questions and more. Our seafood is always sourced fresh and locally, giving you the most flavor, and the best dining experience possible.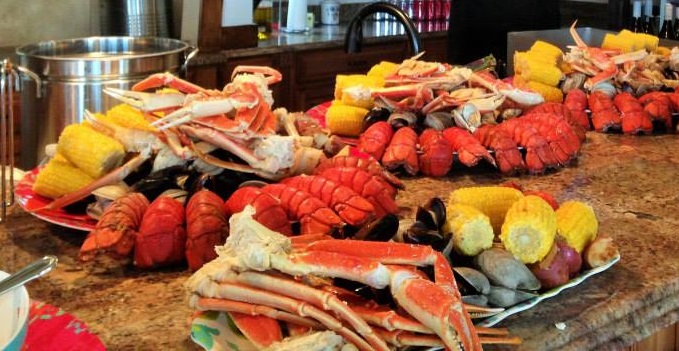 Your Options for an Outer Banks Clam Bake
Finally, we offer our guests a range of different options in terms of customization. You can choose what you want, or our experienced chefs can help you choose the right items for your clam bake. Whether you're planning a family event, or catering something a bit larger, Ten O Six is your source when catering an Outer Banks Clam Bake or any other dining needs on your OBX vacation.
Request a quote by selecting your Clam Bake menu today or call 252-261-5817 to speak to one of our catering specialists.