Get Gourmet Meals Cooked Just for You with a Private Chef on the OBX
Whether you're heading to the Outer Banks for the first time ever, or you're a confirmed repeat visitor to our beautiful area, there's a great deal to see, do and explore.
Are you a golfer, an angler or if you just want to lounge in the sun and soak up the rays, you'll find it in spades here. The area is a great destination for foodies as well, and with the ability to hire a personal chef on the OBX, you have even more options for delicious meals and convenience than ever before.
Why Should You Hire a Personal Chef?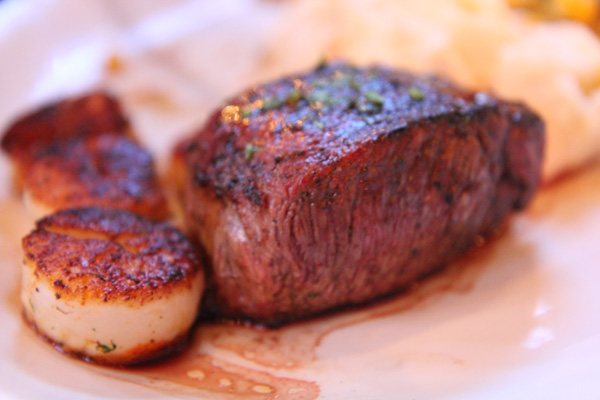 Whether you're a seasoned cook yourself or someone who struggles not to burn water, you likely realize that the time you spend in the kitchen on your vacation is time lost to other activities and relaxation. Hiring a private chef on the OBX ensures that you get to take as much time to relax and unwind as you like — and you never have to worry about spending hours preparing your meals.
Not only that, but you'll enjoy true gourmet cooking from an experienced chef, right in the kitchen of your vacation home. Imagine relaxing on the balcony overlooking the beach and blue waters of the Atlantic with a steaming, chef-created meal in hand.
Another advantage of hiring a private chef on the Outer Banks is that you can work with an expert to create customized menus. Whether you're a fan of leafy greens, prefer red meat, long for delicious pasta dishes or something else, you can create the ideal menu for you and your family based on your actual likes and dislikes.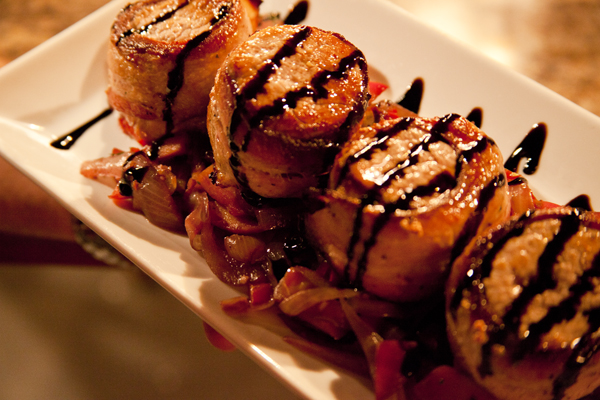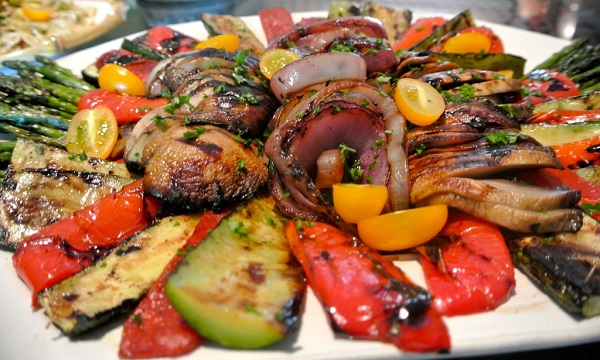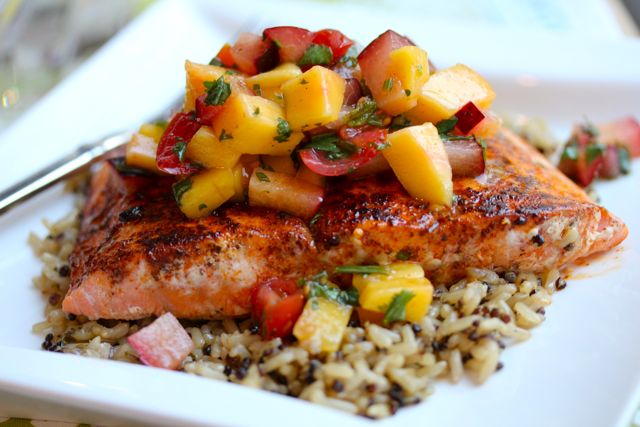 This also applies to dietary restrictions and limitations also – you will have an expert on your side.
We all hate to shop for groceries but with a private chef, you can delegate that responsibility to someone else. Yes, your personal chef on the OBX will do all the grocery shopping needed for your gourmet meals, freeing up even more time for you to enjoy your Outer Banks vacation and all there is to enjoy here.
Where do I find a personal chef on my Outer Banks Vacation?
Look no farther than Ten O Six. We can provide fully trained, gourmet chefs that will create amazing meals tailored to your preferences right in your vacation home.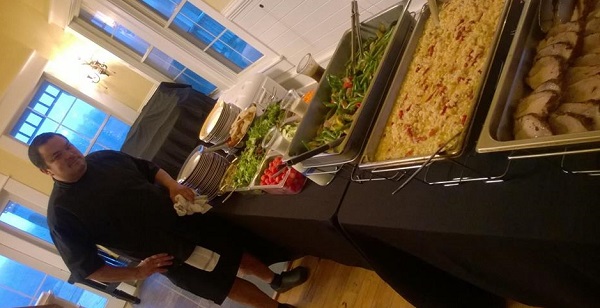 Call us today at 252-261-5817, contact us or request a quote for your own personal chef meal.