Outer Banks Prepared Meals Offer Gourmet Cuisine
Save Time with Outer Banks Prepared Meals
Visiting North Carolina's Outer Banks area is an incredible experience. From fishing to boating to swimming and more, the OBX is a beautiful place that lets you get away from it all during your vacation. Whether you're coming for a few days, an entire week or for a longer period, you'll find plenty to see and do while you're here.
In fact, you might find there's so much you want to do that it's tough to find time to shop for groceries and prepare meals. Of course, there are plenty of restaurants available to tempt your taste buds, but you can also benefit from an Outer Banks prepared meal.
What Are Prepared Meals?
Essentially, Outer Banks prepared meals are chef-created gourmet dishes cooked fresh for you and then delivered to your location, whether you're staying in a rental right on the dunes, or somewhere in town. You'll get the freshest, highest quality ingredients, the most flavor, and all the convenience that you crave with this option.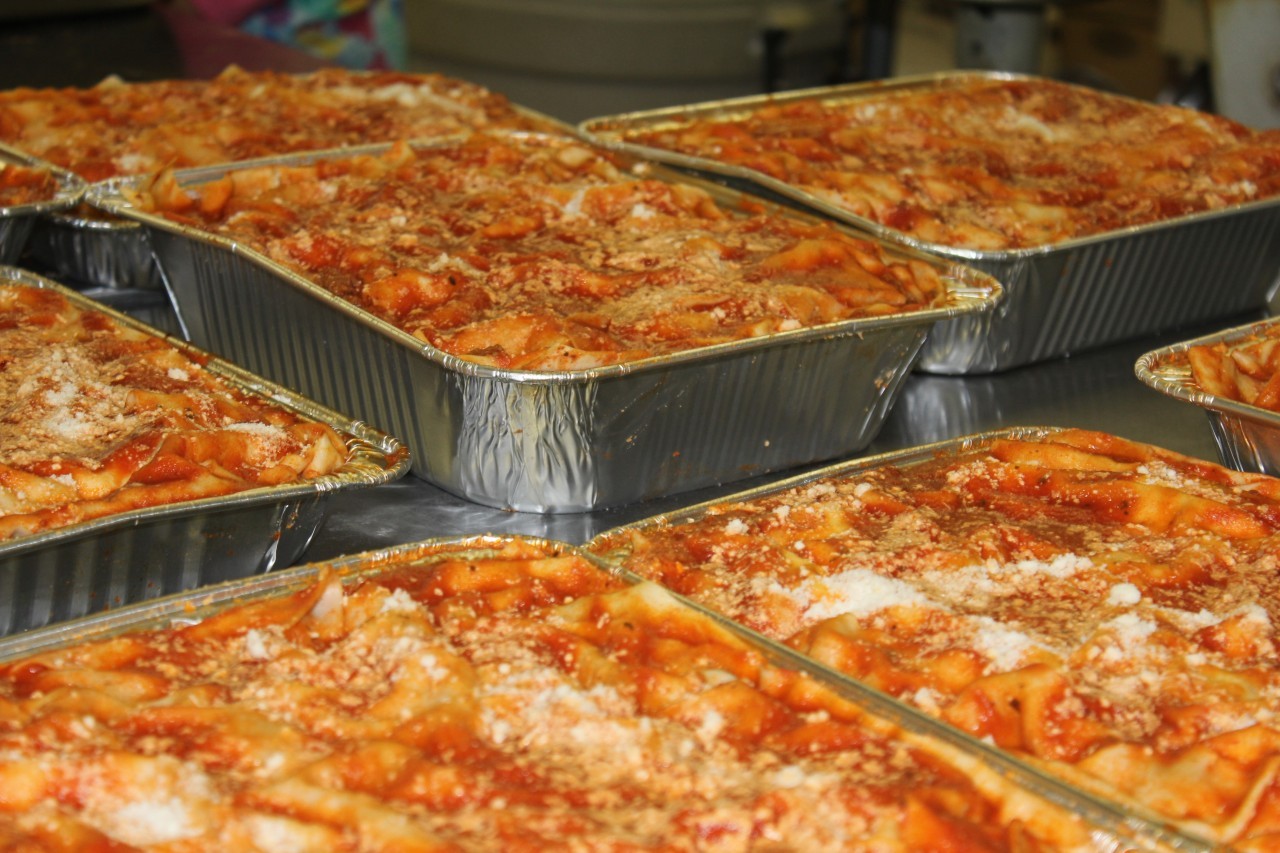 What Should You Know?
Who wants to spend hours of their priceless vacation time scouring the grocery store shelves? Who wants to fight traffic getting to the store and back? Who wants to spend hours cooking?
No one does.
Who wants to waste time waiting in line at a restaurant to get seated at your table?
No one does.
That's where Outer Banks prepared meals come in.
With chef-prepared meals, you benefit in several ways.
The food is prepared by a gourmet chef, ensuring you get a culinary masterpiece every time.
Our meals can be picked up from the store or delivered to you, which means you don't have to waste time and energy getting the family all on the same schedule or waiting for your table.
When you order in advance, it's delivered ready for the refrigerator, ensuring that when you're ready to eat, you just heat it up and enjoy.
Being prepared has never tasted so delicious.
Convenience, amazing taste, and gourmet meals that are ready when you are – that's exactly what you'll find with your Outer Banks prepared meal.
Ten O Six offers Outer Banks prepared meals, but we can also provide you with outstanding personal chef services, catering for events, grocery-shopping services, and many others. Let us show you just how relaxing it can be to stay in the OBX.
Call us today at 252-261-5817, or contact us to learn more.