Outer Banks Catering in Corolla
Outer Banks Catering in Corolla
Hosting a catering event at your vacation home in Corolla might seem like a tough task but with Ten O Six's Outer Banks Catering team, we have the experience to make your event happen without any issues. We love making people happy. It's what drives us.
At Ten O Six Catering, we simply won't rest until we have achieved excellence and delivered the results you desire!
Weddings in Corolla...
Are you getting married in Corolla... This is your very special day and it deserves the talents of a top caterer on the Outer Banks. We'll do our best to make sure that you're able to have what you want. We assist in hand-selecting custom menus to your preferences that will delight your guests.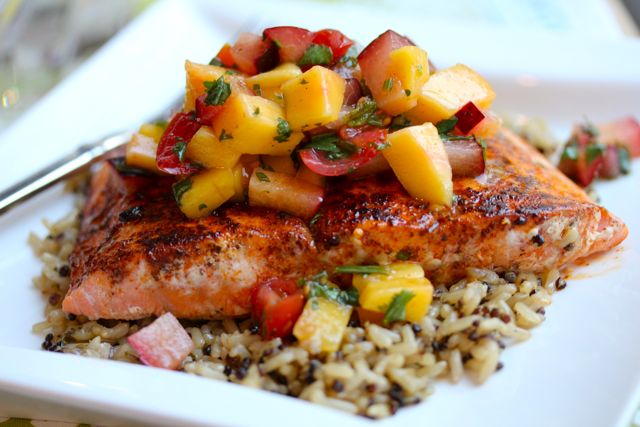 Rehearsal Dinner in Corolla...
The pre-wedding bash is a long-established tradition, remember that it really only has one prerequisite: it follows the wedding rehearsal.
Instead of making it an extension of the wedding, consider the rehearsal dinner as a chance to host an event that's fresh and unexpected.
Milestone Occasions in Corolla...
Bar and bat mitzvahs, graduations, birthdays, christenings, house warming, anniversaries, rehearsal dinners, memorials, special achievements… whatever once-in-a-lifetime event you are celebrating, Ten O Six Catering can work with you to make it an event everyone will remember.
Indoor or outside let us talk to you about customizing a menu that will have everyone raving.
Let Ten O Six handle any of your catering or event needs in your Corolla vacation home and you will be able to sit back and really enjoy your guests, family and friends along with a superb meal.
Give us a call at 252-261-5817 to start planning and customizing your next Outer Banks Catering event in Corolla.