Outer Banks Seafood Catering
Your Outer Banks Seafood Catering Event with Ten O Six
Ten O Six will bring the seafood to your vacation home's table! On the Outer Banks there's no such thing as a party without a huge spread of fresh seafood.
We are committed to making your event an event your guests will rave about. Our extensive list of innovative menus were developed from our attention to customer feedback. Whether it's an clambake, corporate outing, BBQ, family event, wedding, or special celebration, we have the perfect recipes to stir up a stellar event. Most importantly, we cater the event to what you really want! Our service area covers the entire Outer Banks, north from Carova(4X4 area) in Currituck County... south to the ferry docks in Hatteras Village!
Why Ten O Six...
No matter what the occasion, feel assured to know that it will taste better with Ten O Six. Our extraordinary service coupled with special features, like on-site grilling and your menus being prepared by our chef, are the perfect recipe for a truly memorable event... Whether it's a cocktail reception, wedding, lunch, dinner or corporate event. Ultimately, it's all a matter of taste. And as you will soon see, everything tastes better with Ten O Six.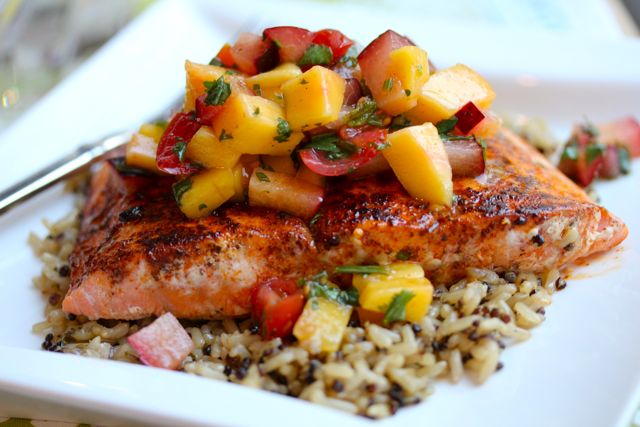 With a range of delicious catering menus and a fun, friendly staff to help, Ten O Six catering makes it easy to bring Outer Banks Seafood to your event!
Contact us today so our catering specialists can start customizing your next Outer Banks Seafood Catering Menu!!